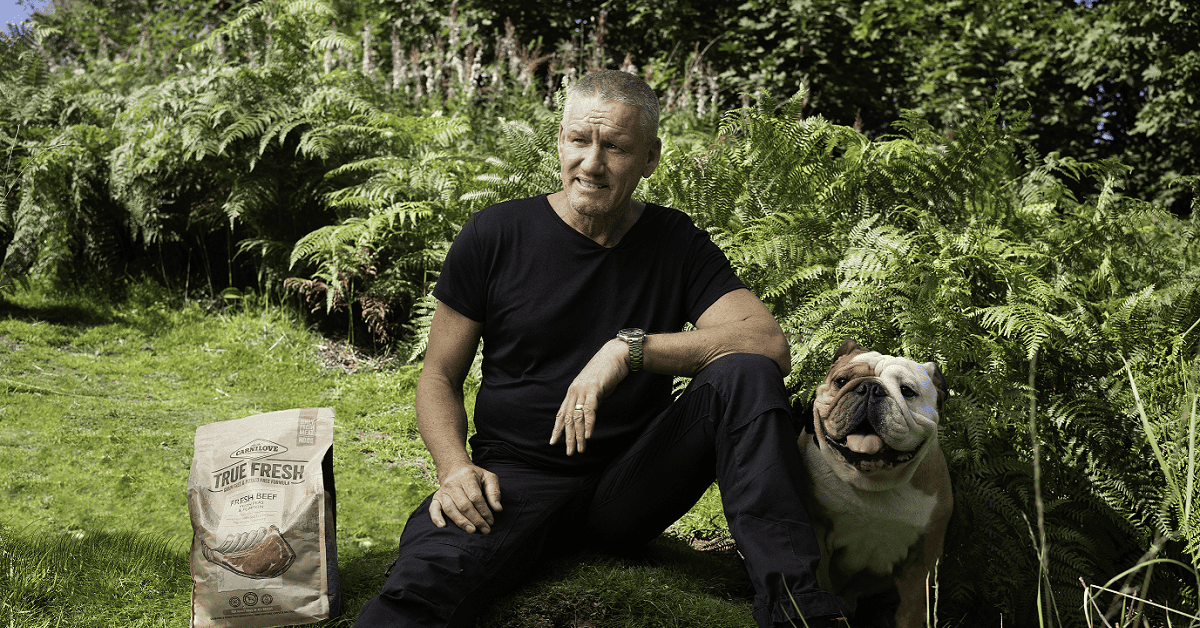 Exercising with your dog in the countryside offers a range of benefits for both human and dog well-being. According to research we recently commissioned , dog owners clock in an impressive 86% more hours of weekly exercise and cover 76% greater distances compared to those without dogs. With numbers like these, there's no better incentive to head outdoors with your four-legged friend!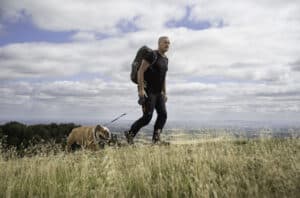 To celebrate the benefits of dog walking in the wild we've teamed up with  Mark "Billy" Billingham, Chief Instructor on SAS: Who Dares Wins and his Bulldog Alfie. Billy understands better than anyone the importance of a dog not only helping you stay fit for life but also building a sense of companionship, giving both you and your dog that crucial feeling of belonging to a pack.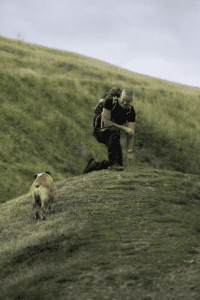 Together we're on a mission to promote the incredible mental and physical health benefits of countryside walks for both humans and their furry companions.
Your physical efforts will go in vain without proper nutrition though — and this goes for your dog as well! So, make sure your dog fuels up on Carnilove. Alfie relishes Carnilove True Fresh Beef, a dry kibble made solely with fresh meat.
So why not take a leaf out of their book and make countryside walks a regular part of your routine?
Check out some of Alfie's favourite food and treats here: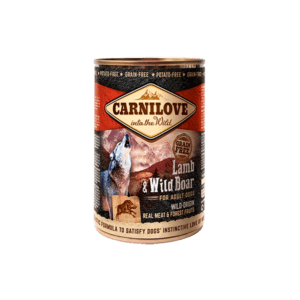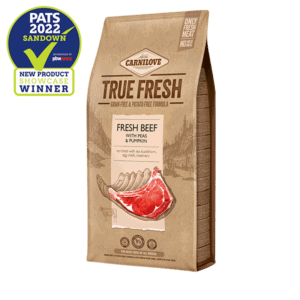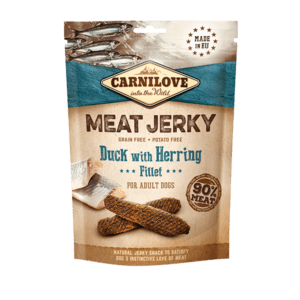 Sold out
Your dog might also like these Carnilove best sellers: