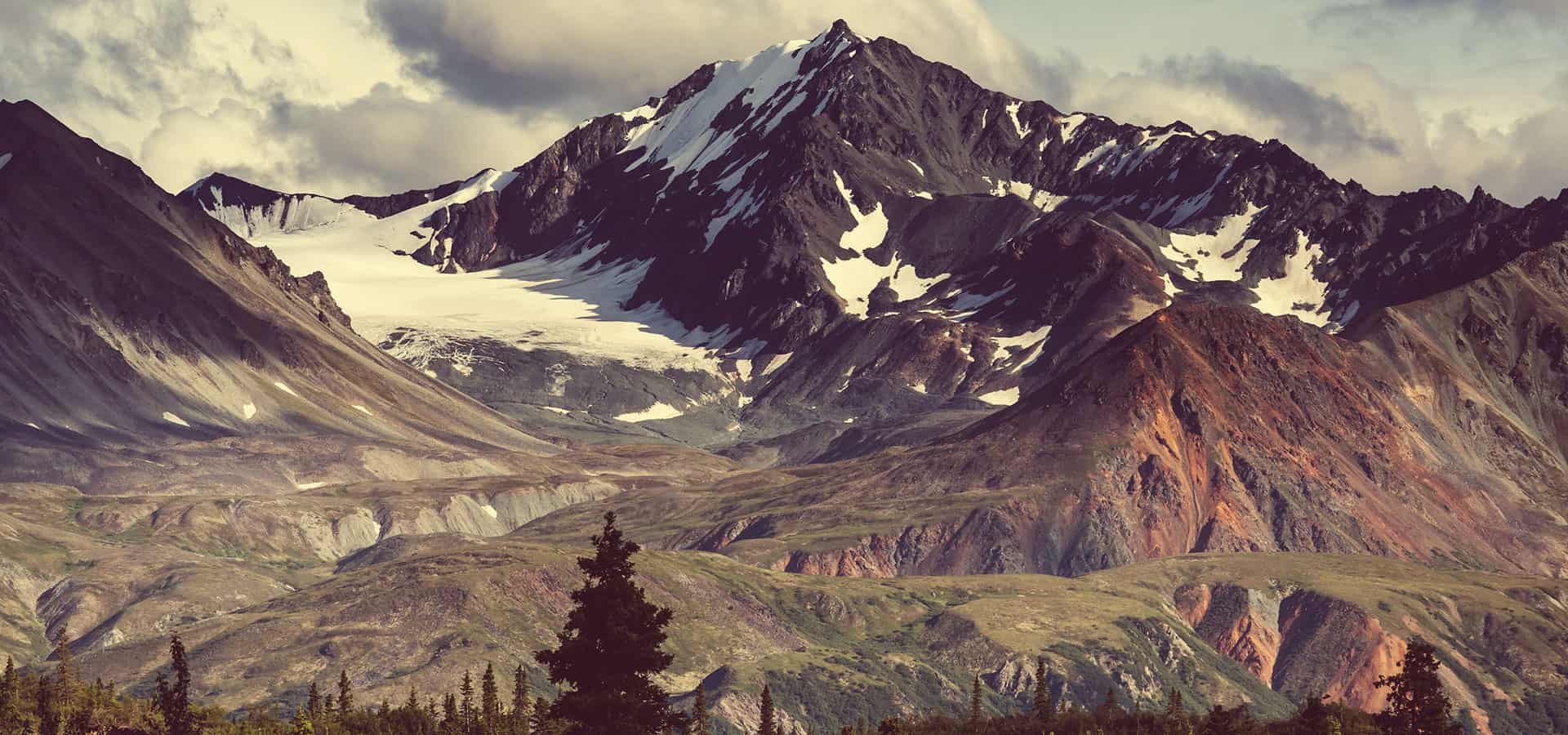 A balanced holistic formula to satisfy dogs' instinctive love of meat
Following the growing success of Carnilove dry dog food, now available in over 100 stores in the UK, BSB Products is now importing and distributing Carnilove canned dog food.
The new Carnilove canned products are over 65% real meat together with forest fruits. They are grain-free & potato-free patés which can be used as a complete or a complimentary feed.
The canned products mirror the Carnilove dry product range of carefully selected wild-origin meats which correspond to the composition of natural prey. Canned product recipes include Duck & Pheasant, Salmon & Turkey, Lamb & Wild Boar and Venison & Reindeer for adult dogs and Salmon & Turkey for puppies.
Carnilove only contains the highest quality ingredients. Whilst the wild-origin meats provide quality sources of protein the forest fruits provide nutrients, fibre and vitamins. Fruits are rich in anti-oxidants supporting cell protection and boosts the immune system. No chemicals, preservatives or colourants are added to the ingredients.
Carnilove cans are available in 400 g cans and retail at £2.25 per unit.
To find out more about the Carnilove range and the great introductory offers and trade margins available, contact BSB Products on 01737 488400 or email sales@bsbproducts.co.uk