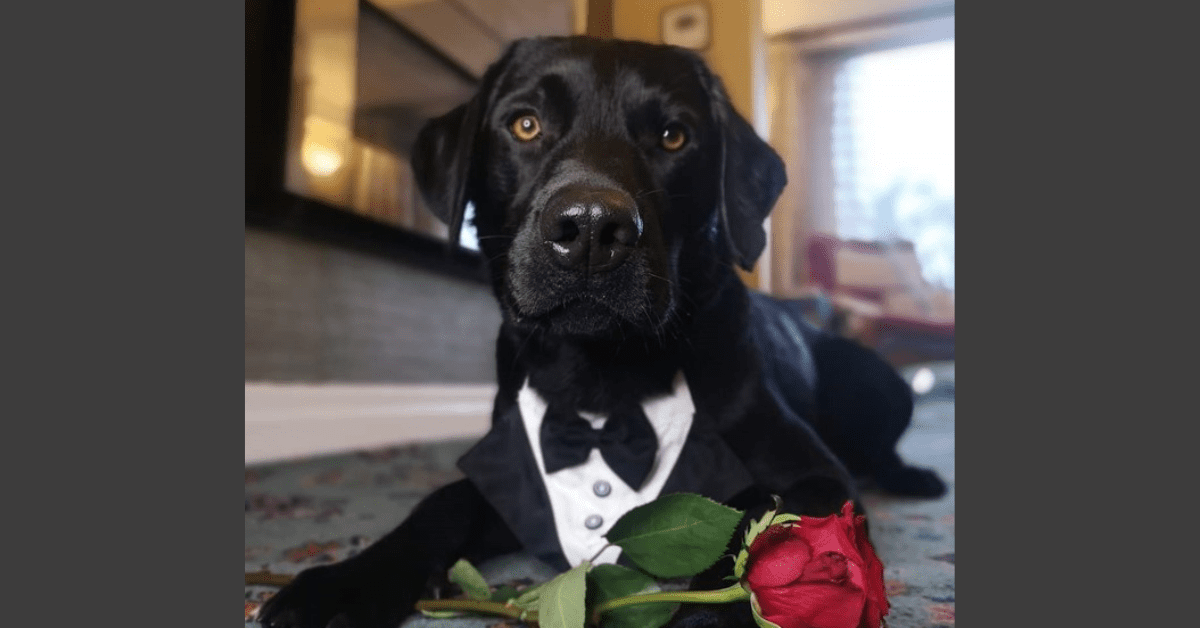 Nothing says 'Happy Valentine's Day' quite like a personalised card and this year we're treating you to something extra special.
After all, what could be better than a card from the ones who give the best loving around?
Want to get your hands on one?
Visit Carnilove UK Facebook or Instagram and send us a DM on Instagram or leave on comment on the Facebook post with the picture of your pet you want to use, and we'll make sure you get it before the big day. So whether you're sending to your partner, a friend, or just for yourself, it's the perfect personalised card this Valentine's Day.
T&Cs apply. Cards are digital versions only.
Terms & Conditions:
The promoter is BSB Products Ltd, whose registered office is Bancroft House, 10 Bancroft Road, Reigate, Surrey, RH2 7RP.
Entry for card requests is through the Carnilove UK Instagram or Facebook page. Please follow instructions on the relevant post.
One entry per pet. Entry is free.
No responsibility can be accepted for entries not received for whatever reason
Entry for card requests will close 5pm on 14th February
Cards will be digital versions only
Cards will be sent via same method as the request is made – Facebook comments or Instagram private message.
No cash alternative or other alternative item will be available on entrants' request.
We reserve the rights to use any image you provide on entry on Carnilove social media channels without payment.
BSB Products Ltd reserves the right to amend these rules at any time. Entry of card request implies acceptance of these rules
We reserve the right to refuse any card request at our discretion