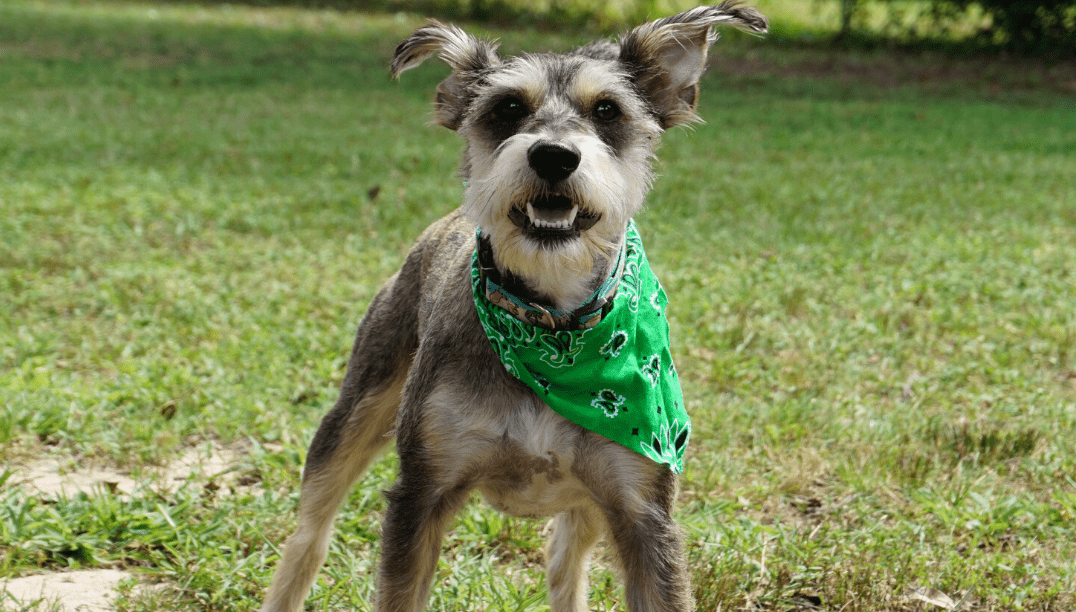 Learning fun new games with your pooch could be a great way to pass the time.
Hide and seek
This is a fantastic game to play if you have young, or even grown-up children at home. One person asks the dog to sit and wait in a location away from the other players (either in another room if playing inside or perhaps round the corner if you are playing in the garden or outside). The other players then hide in positions the dog will not be able to see them. The dog is sent in with a command such as 'find them'. Much fuss and reward should be given to the dog for each player that is found and they will pick up the idea very quickly!
Hunting at home
Hide a number of treats or toys around an area in your house, out of sight from your dog. Let the dog into the room and ask them to sniff out the treats you have hidden. It is best to make sure you count how many treats you have hidden to make sure you know when this game is over!
Create your own agility course
You may not have access to the latest agility equipment but that does not mean you can't have some fun building your own obstacle course for your dog. You can use a large box with two open ends to teach him to crawl through a tunnel or set up some empty plant pots upside down in a row and teach your dog to weave in and out of them.
Make your own snuffle mat
Snuffle mats are perfect to get your dog to use their brain and nose to find the tasty treats. They can also be used to slow down greedy eaters, making their portion of dry food last a bit longer! This blog from the Dog's Trust explains how you can make one at home: https://www.dogstrust.org.uk/news-events/blog/2019/how-to-make-your-own-snuffle-mat
The muffin tin game
If you have a muffin tin and some tennis balls this game is great fun. Choose some high reward treats and place them in the muffin cups. Cover the treats by placing a tennis ball on top of each cup. Place the tin on the floor and encourage your dog to work out how to get to the treats.
Teach your dog to tidy up their toys
Now this might take a bit more practice than our other ideas! The game is based on the retrieve and drop commands to get your pooch to round up all their toys and drop them into a specified container.